Sunday morning word & worship
Come Experience the Glory
Soaring Eagles of Faith invites you to SOAR with us! All are welcome to attend as we endeavor to go to new heights in God. The Word preached and taught is exciting, life changing and will uplift your spirit. The teachings allow you to transcend to new elevations – not just in your spiritual walk – but in various areas of life. Experience the miraculous moves of God and get ready to take flight a SOAR!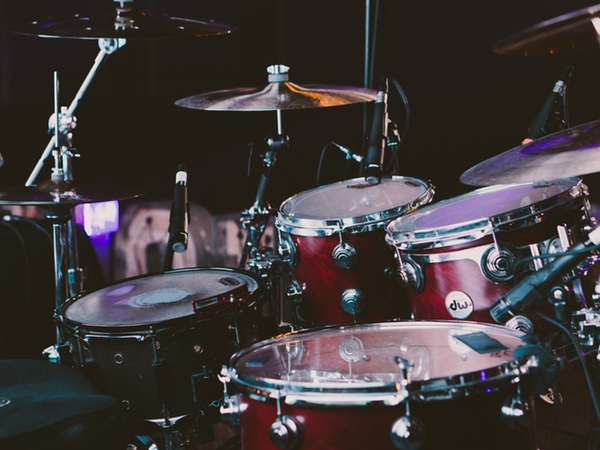 ReVelation revealed: Bible Study
Understanding Biblical Truths
Revelation revealed through the study of biblical scriptures and divine interpretation of what God is saying prophetically in these times.
Word Empowerment- The word of God is to empower, encourage, and edify as well as to inform and call to repentance. The bible tells us to study to show ourselves approved. The lessons learned through the studies of God's word, prepares us to be fit for the Master's use. Knowing the Word, teaches us more about who we are in Christ Jesus.
Refreshing Word – the word comes to refresh our spirit so that we be not weary in well doing, and to renew our minds. Too many times, we allow the word to become stale. God has a "fresh" word for you, meaning a current word for your right now situation.
Concept Teachings – Various topics ranging from Prophetic Studies, Dreams and Visions to Financial teachings and more!
Love & fellowship
We are The Body of Christ
All are welcome to attend. Here is home, where love lives!
Sunday Fellowship- Our Sunday Morning Worship Service is a time set apart for the Lord, as we corporately meet together. We fellowship in Praise and Worship and the flow of the Spirit. We feast on God's spoken word through the sermon and through the prophetic.
Special Events- We understand that Church happens more than on Sunday Morning. We host other events such as revival meetings, youth events, music concerts, drama productions and more! We greatly anticipate our fellowship with you!
Outreach- We understand that ministry goes beyond the four walls of the church building. It is a joy to be able to reach others and minister not only in word but in good deeds and kind acts. We love and compassion, we desire to actively reach the community to make an impact and a difference in the lives of many!